Best windshield replacement and auto glass repair shop in Memphis! Great quotes and also have affordable tint prices for the Memphis area. They were quick and had my glass ready for my appointment. Highly recommend this local business!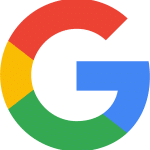 Nan Ray
Reasons to Repair Instead Of Replace Your Windshield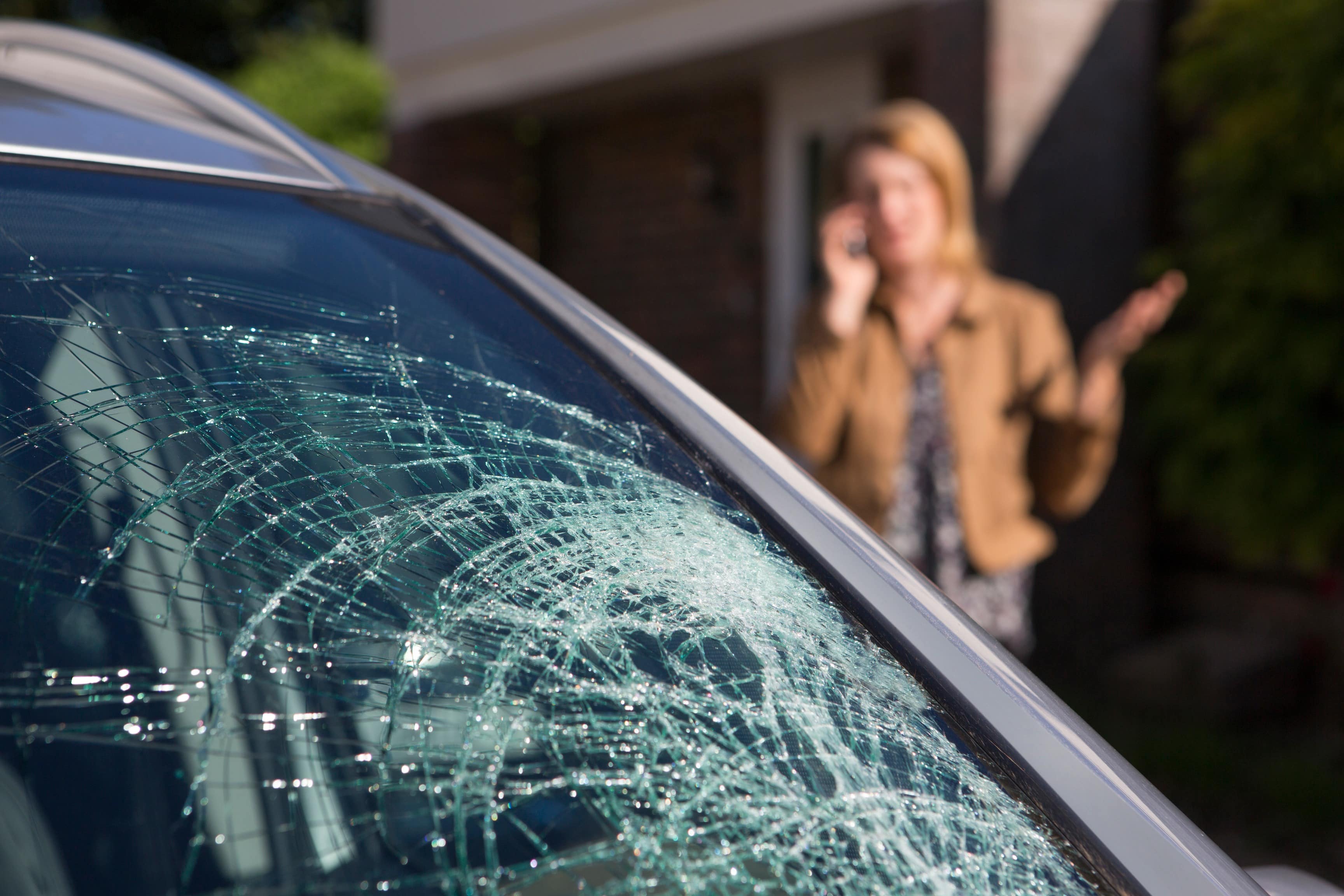 Estimated reading time: 2 minutes
If your windshield becomes cracked or otherwise damaged, you'll want to have it fixed right away. But should you repair instead of replacing your windshield? Waiting can cause the damage to grow, rendering it unable to be repaired and leaving only the option of replacement.
You may think replacing your windshield sounds like a good decision, however, repairing it instead of replacing it actually provides a number of benefits.
Here are the reasons why you should repair your windshield instead of having it replaced:
1. You will save money. It costs much less to repair a windshield than to replace it. In fact, your repair might even cost you nothing. (See the last point)
2. Most cracks can be repaired. Nearly 85% of cracks can actually be repaired, making it pretty uncommon for a windshield to need replacement.
3. Replacing your windshield means replacing the factory seal. That seal is important. It can never be replicated. Even when a new seal is completed, it won't hold as well as a high-quality factory seal. Eventually, you could experience leaks. It's important to keep your factory seal on your windshield for as long as possible.
4. Eden Auto Glass has an expert team to repair windshields and you can rest assured the job will be done right.
5. Our services are mobile and our team will come to you and repair your windshield wherever you want. You can work, eat, cook, watch TV, garden, take a nap, whatever you want to do while your windshield is being expertly repaired.
6. Insurance Typically Covers The ReplacementWith full coverage insurance, your windshield repair can be free. You don't need to stress a crack at all, just contact us with your insurance information and you'll have a like-new windshield in no time.
Eden Auto Glass provides expert windshield repair. Contact us today to learn more!