Best windshield replacement and auto glass repair shop in Memphis! Great quotes and also have affordable tint prices for the Memphis area. They were quick and had my glass ready for my appointment. Highly recommend this local business!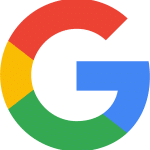 Nan Ray
Mobile Windshield Replacement Benefits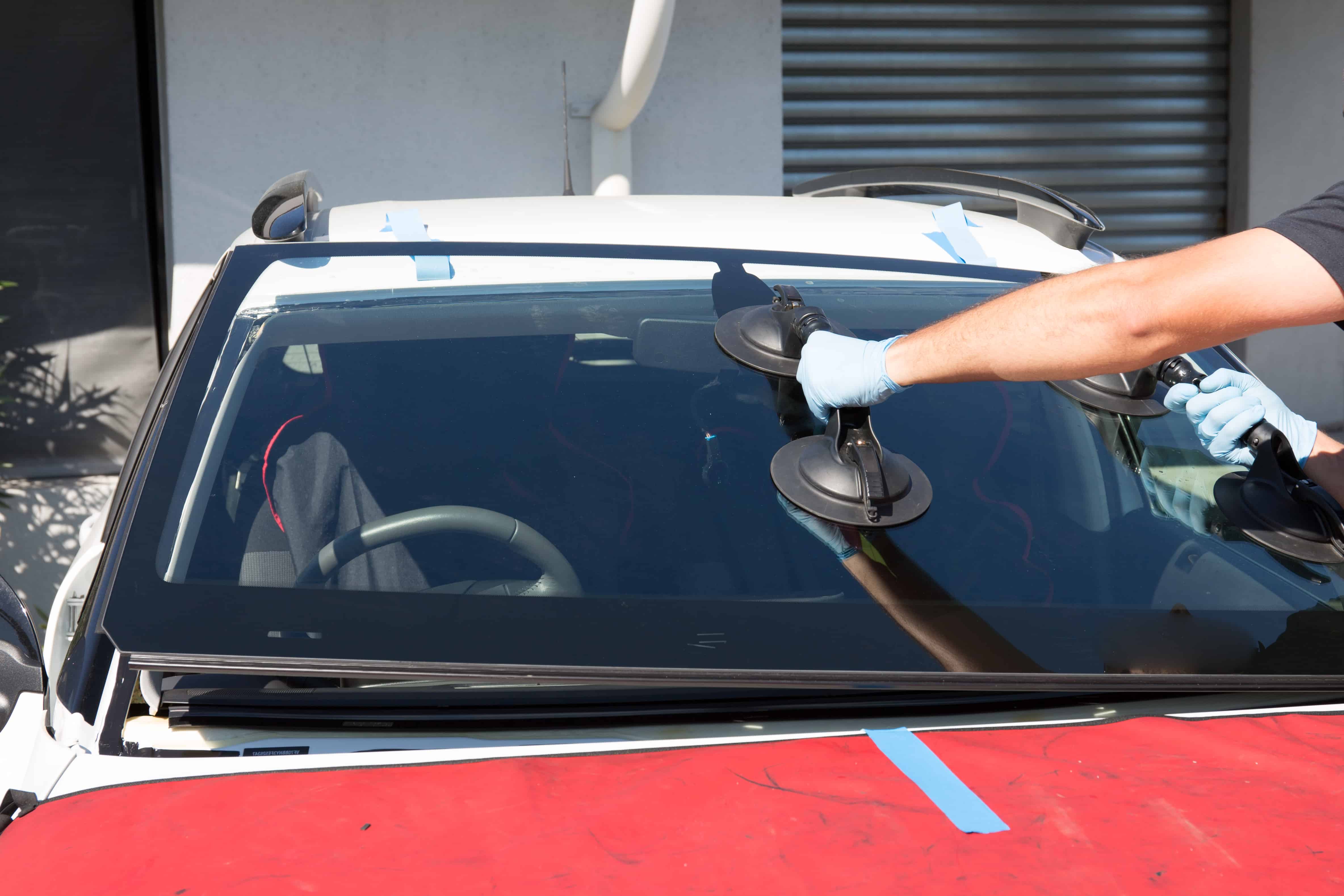 Estimated reading time: 5 minutes
What are the benefits of mobile windshield replacement?
If you notice a chip or crack in your windshield, you must get it repaired ASAP before it becomes a bigger problem. If you put off the repair, you can wind up costing yourself hundreds of extra dollars when the crack grows and becomes dangerous. The good news is, there are mobile windshield replacement services available that allow you to get your windshield replaced ASAP and continue with your day— without even needing to leave your home or office!
Cracked windshield glass puts you as the driver and your passengers at risk. At Eden Auto Glass in Memphis, we offer quality auto glass replacement services to keep you on the road as safely as possible.
Benefits of Mobile Windshield Replacement
There are a number of benefits associated with mobile windshield replacement, including:
Convenience

Perhaps the most significant benefit of mobile windshield replacement is the convenience. You don't have to disrupt your daily routine by bringing your car into a repair shop. Don't worry about sacrificing an entire work or school day to sit at a repair shop when you choose mobile windshield replacement. Sit back, go about your regular routine, and let the experts come to you and replace your window. Don't worry about having to take time off work and annoy your boss when you choose mobile windshield replacement.
Safety
Driving with a cracked windshield is far more dangerous than most people think. In some states, it's even illegal to drive with a cracked windshield. Did you know a windshield can shatter if the glass is damaged? What's more, this can slowly lead to the car roof collapsing. When you call a windshield replacement expert, you can rest easy knowing you won't have to sacrifice the safety of you and your passengers any longer. Sometimes people opt for mobile windshield replacement for convenience, but it also has a great safety benefit. If your crack or damage to your windshield hinders your sight while driving, don't risk driving to the repair shop and count on mobile windshield replacement services to keep you and others on the road as safe as possible.
Health Benefits

During the COVID-19 global pandemic, we had to change the way we did things in nearly every aspect of our life. Mobile windshield replacement allows you to remain socially distanced and get your windshield serviced from the comfort and safety of your own home. Here's what to expect at a mobile windshield replacement appointment:
Your Eden Auto Glass technician will greet you in a socially distanced way (thumbs up and smile rather than a handshake).
Meet us at your vehicle to give us your keys. We will then remove the broken glass, install a replacement window, test the window's opening and closing functions, and return your keys. As simple as that!
Repair Vs. Replacement
If you spot a small chip in your windshield, you may be wondering whether you need a whole new windshield or if the crack can simply be repaired. The answer will depend on the chip's size: if it's larger than a quarter or is in the way of your vision while driving, it must be replaced. Long cracks will also require a replacement, no matter where they are located. We offer replacements for:
Memphis Mobile Windshield Replacement

If you are looking for mobile windshield replacement services in the Memphis area, look no farther than Eden Auto Glass. Don't put off the process of window replacement. It's easier than you think– especially when you choose mobile windshield replacement with Eden Auto Glass.
Our goal is to offer you the best service in Memphis. Our highly-experienced installation technicians are ready to meet your vehicle window replacement needs. Call Eden Auto Glass at (901) 881-9750 to schedule an in-shop or mobile service appointment.